[Webinar] How can I standardise the quality of my Revit families on my projects?
1542
Last modified by the author on 06/07/2021 - 09:39
Do you need to ensure that your renderings conform to both your project's convention and your company's internal charter?
Join this webinar to learn how to check the conformity of objects before they are used in a Revit project, thanks to an efficient publishing and validation system.

No more time wasted on non-harmonised nomenclatures!

In this webinar, Rui Wang will show you how the Onfly solution can help you in the implementation of your BIM standards and processes.
See you on Tuesday 27 July 2021 4:00 PM GTM +8!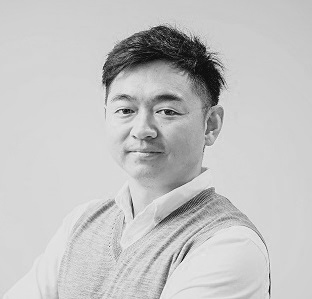 Rui WANG
Business Development Manager Southeast Asia
https://crm.bimandco.com/en/webinar-how-can-i-standardise-the-quality-of-my-revit-families-on-my-projects?utm_source=social-media&utm_medium=Construction21&utm_campaign=webinar-standardiserSG-27072021&utm_content=ENWebinar : How can I standardise the quality of my Revit families on my projects?
27/07 - 27/07/2021
Author of the page
Responsable Communication